May 11, 2023
Strategic Meeting on BK support for SEPCA in the next 3-4 years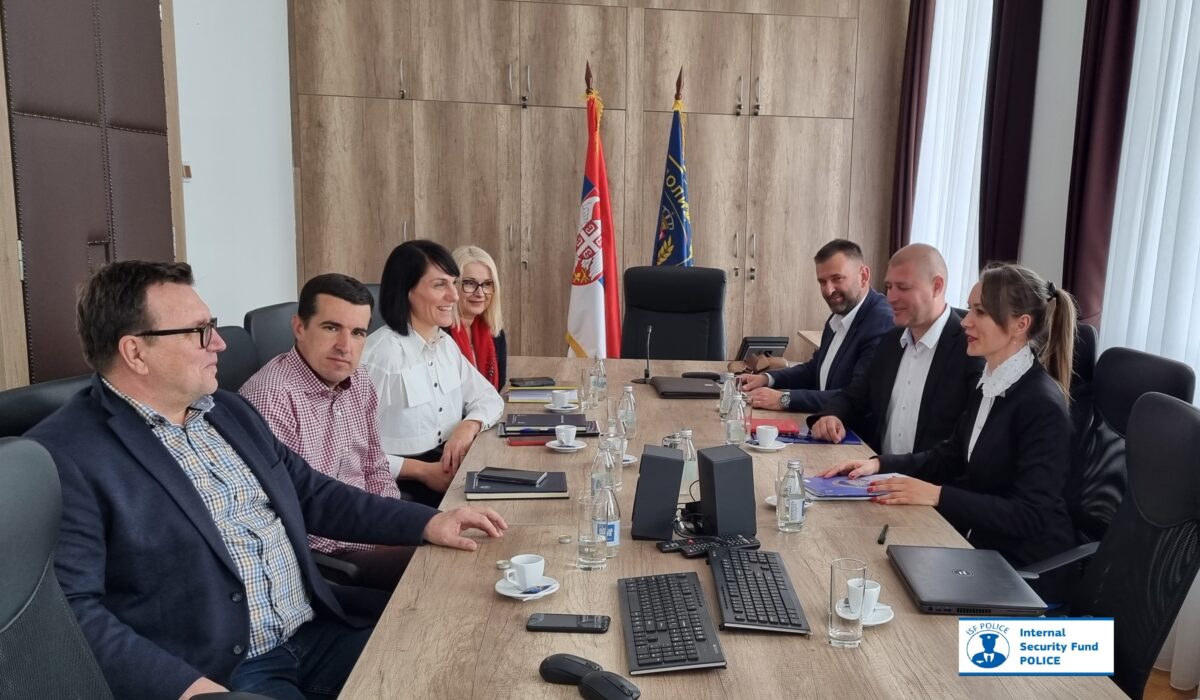 On May 09th, 2023, the strategic meeting with the representatives from the Criminal Intelligence Service of Austria (BK) and the SEPCA National Coordinator from Serbia, BiH Federation and Republic of Srpska, took place in Belgrade, Serbia.
The event was organized by BK through the Internal Security Fund-Police (ISF) and the Republic of Srpska SEPCA Presidency. The main goal of the meeting was to establish future activities that will be conducted during the Serbian SEPCA Presidency 2024, Albanian SEPCA Presidency 2025 and BiH Federation SEPCA Presidency 2026 with the support from BK through the ISF 2021-2027.
As a result of the fruitful meeting and constructive discussions, all the parties agreed to strengthening the SEPCA capabilities in fight against cybercrime, combating Human Trafficking and Migrant Smuggling, illicit drug trafficking, gender equality and other threats that will be identified during the years.
It is to mention that the BK is SEPCA's strategic partner in more than one decade which contributes to enhance SEPCA's capacities in fighting crime and to secure the region through its expertise and financial support.